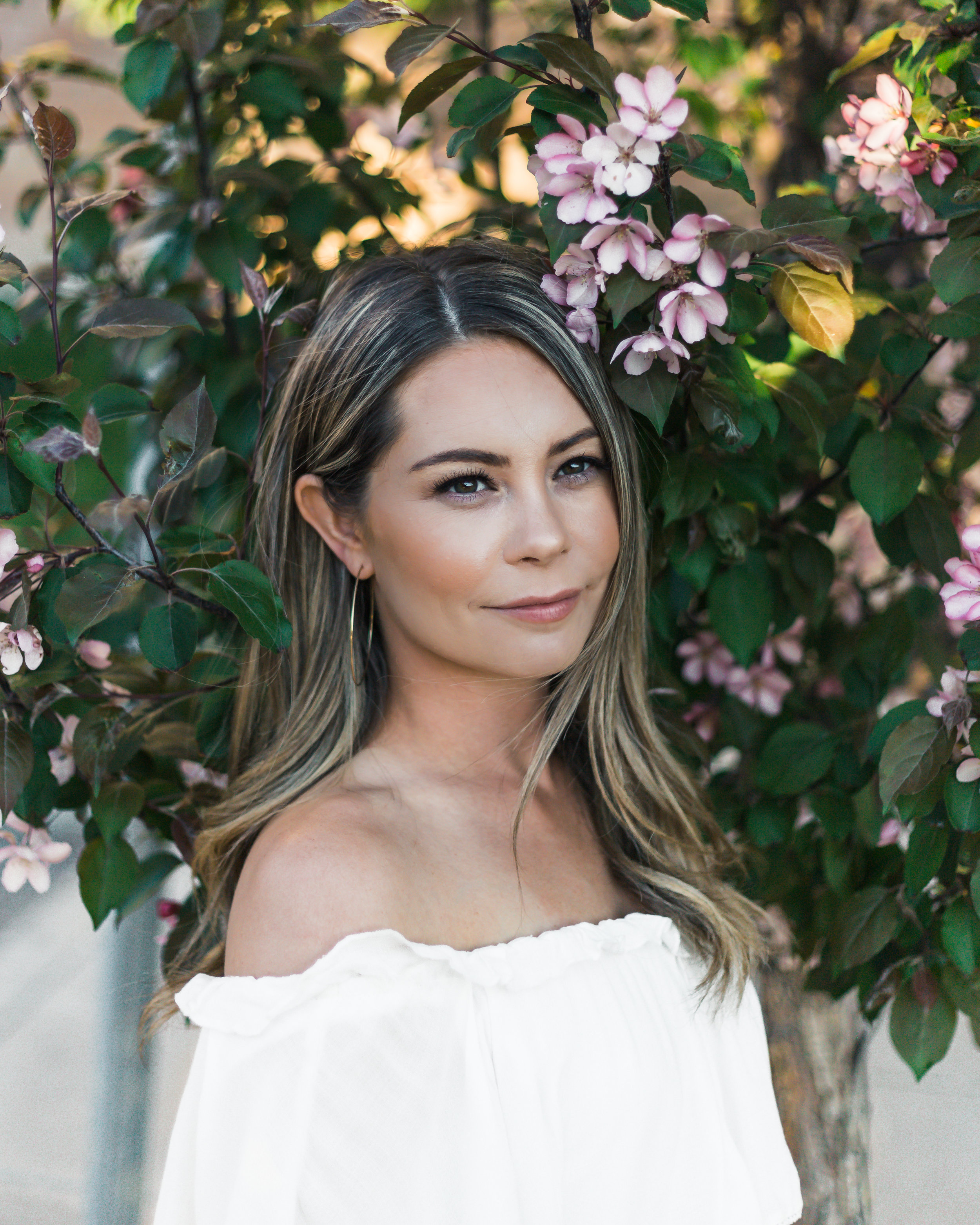 Lifestyle Blogger, Communicator, and Marketing Professional.
I currently reside in Calgary, AB with my husband, Jeff and fur-baby, Winnie. I'm an aimless yogi and a reluctant golfer. My guilty pleasures include green juice, espresso, Village Salted-Caramel ice cream and breezy bardot tops.
My goal is to carve out a space of my own and share what's inspiring my life! Here you will find weekly posts on a wide variety of topics including lifestyle, beauty, fashion, and travel. I hope that you will find inspiration within these pages to live an energized life.
Please feel free to leave a comment, send a message and don't forget to sign up for my weekly newsletter before you go.
- Pamela