HABITS FOR A REWARDING MORNING
Morning! I hope you had a wonderful Canada Day long weekend. I'm feeling energized and ready to tackle the week! Today, I'm discussing habits I've incorporated into my daily routine to ensure a rewarding morning.
It can be difficult to achieve all of what we want in a single day, from work to family commitments, nurturing our hobbies and making time for self-care. While working a strict 9 – 5, I found I neglected the things that made me TRULY happy! Returning home from work only to be too tired to read, visit with friends or hit my yoga mat (Sound familiar?).
I wanted to make a change! I'd started listening to audiobooks, and one that resonated with me was What the Most Successful People Do Before Breakfast by Laura Vanderkam. Essentially, it's a guide to making over your mornings and prioritizing YOURSELF. Vanderkam explains our willpower is tested throughout the day, leaving us mentally exhausted and reluctant to make time for activities/people we intended on when we set out on our day. Therefore, she suggests doing these things first thing in the morning and then you won't feel so guilty when you plop down on the couch after work settling into your Netflix binge.
Now, I am not a morning person! I like my sleep (7+ hours) and NEED several espressos before I'm even ready to interact with anyone. However, I have found prioritizing my early morning routine is important and leads to a sunny outlook on my day. Many of these habits leave me feeling energized building upon one another which contributes to a positivity loop!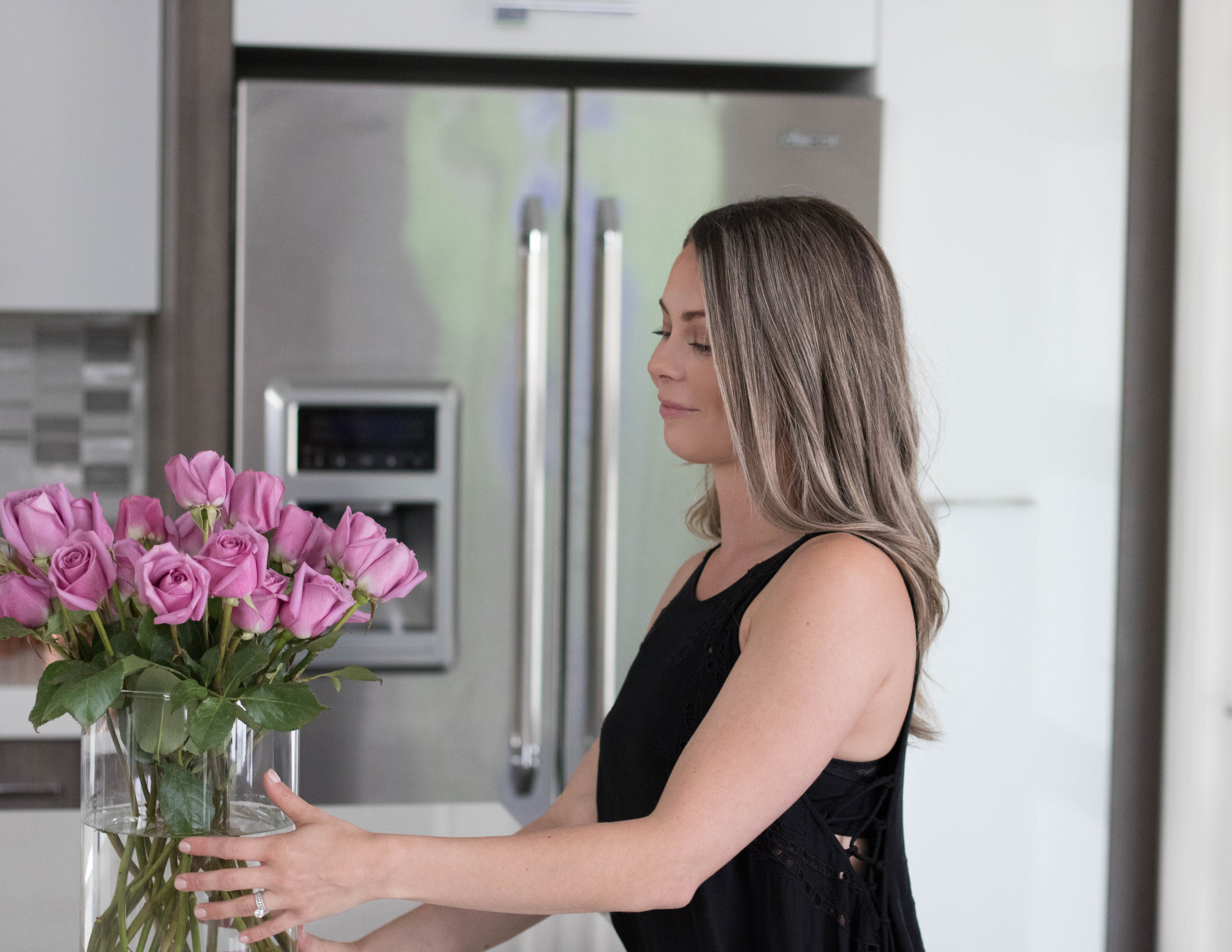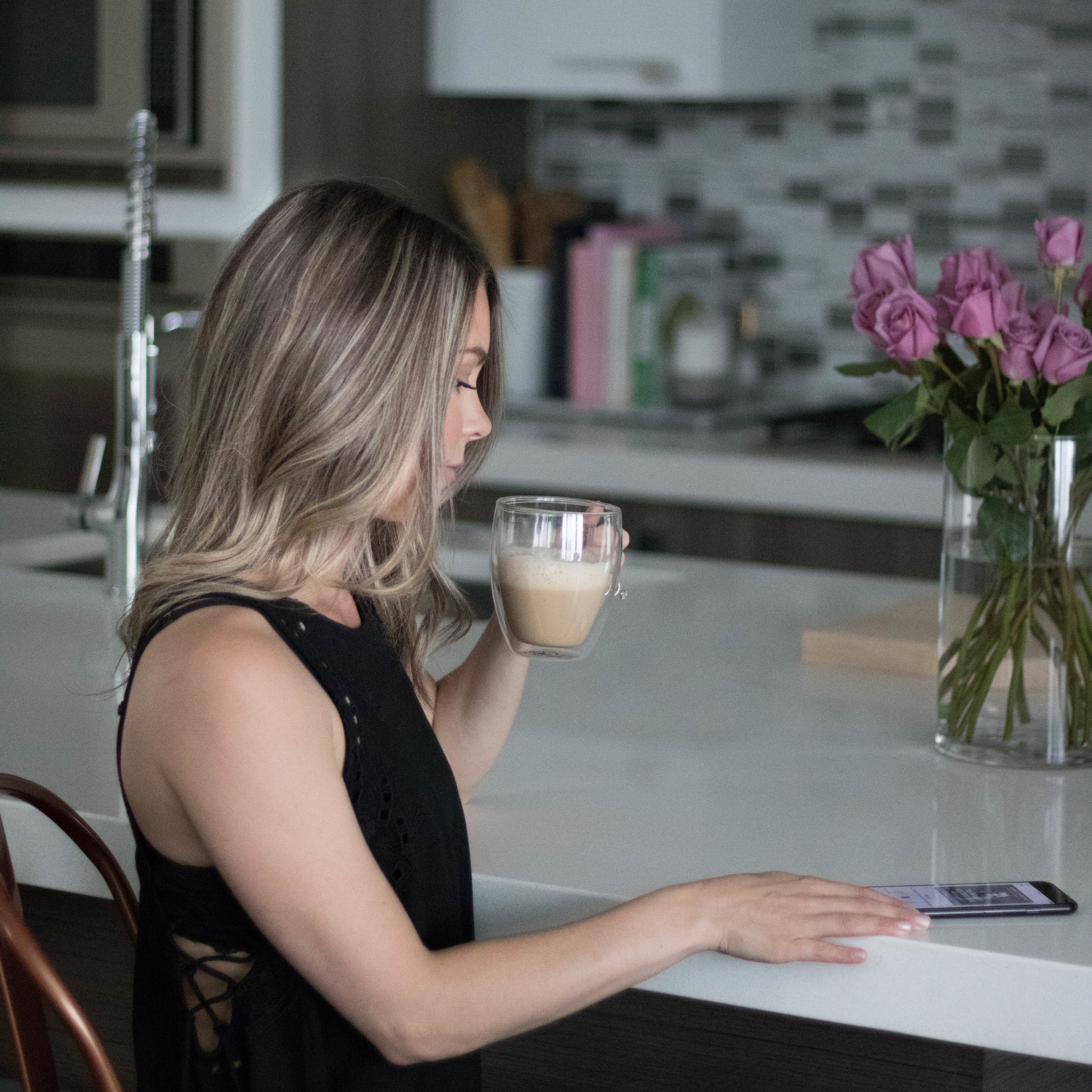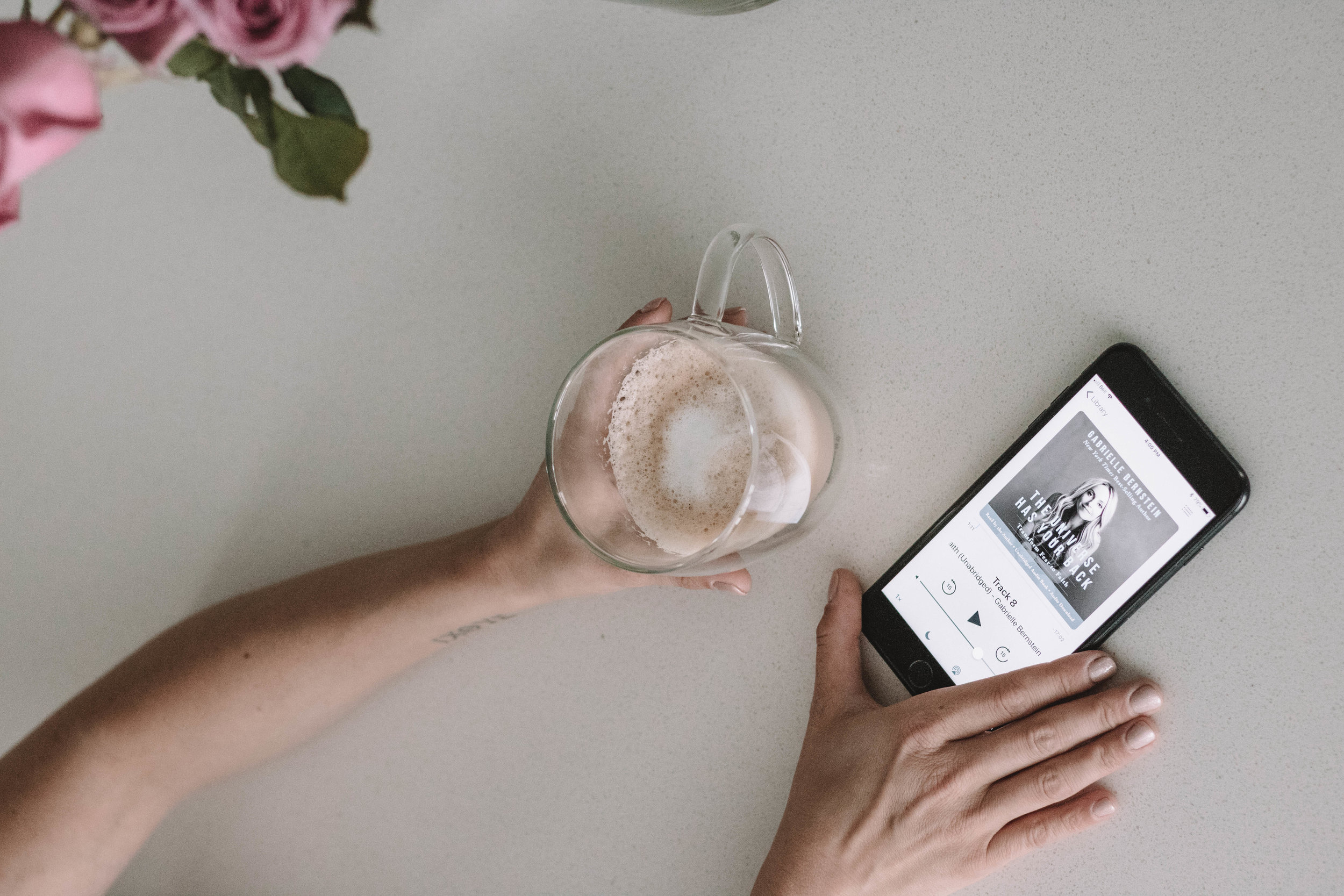 Here are the habits I've implemented for a rewarding morning:
Wake up at a consistent time. Like I said, I'm not a morning person and this may be the very hardest habit to instill.
Me Time. For you it could be preparing a healthy breakfast, walking the dog or taking a few quiet moments to yourself. For me, this includes coffee and my gratitude journal. I've never journaled in my life until this point, and I've found this is the KEY step to setting a positive, productive intention for my day.
Exercise. It is just easier to get it out of the way first thing in the morning because I know if I leave it until evening I'LL MAKE AN EXCUSE. I'm committed to making this a part of my routine, even 20 minutes of yin-yoga does the body good.
Map out the Day. I take just a few minutes to prioritize my to-do list and REALISTICALLY consider what I can do in ONE day. There is no point having a list of 5,000 items when you know you can only accomplish 10 -- it just adds to the stress!
Audiobooks. Listening to inspiring positive messages while I get ready for the day is the icing on the cake! Try it while getting ready or on your commute. Here is a link to my current favourite reads.
What do you love best about your morning routine? Feel free to share your thoughts in the comment section below!